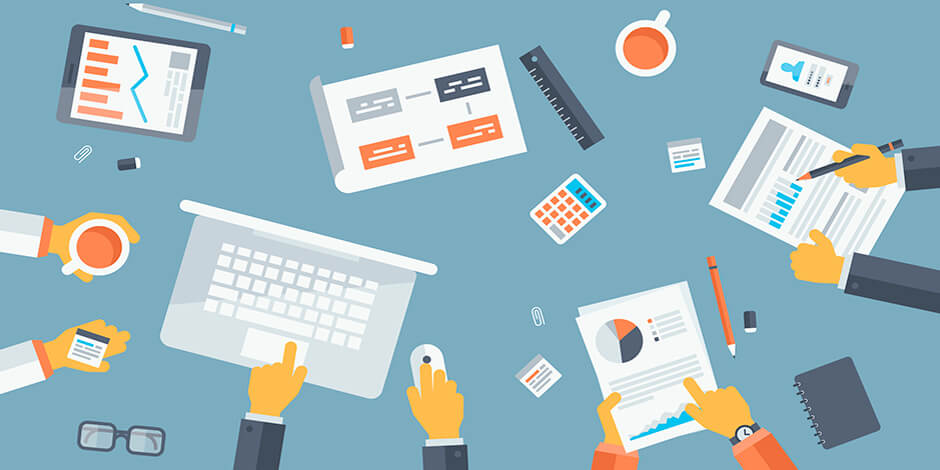 6 Sleek applications for starting out
Starting out as a business can be a confusing time, and it's important to start out right. Choosing the best CRM app for your business will help you grow and stay on top.
Part of being an SME is walking that line between a sole trader and a huge multinational – enough employees to cause a headache, not enough to assign a dedicated customer relation manager or pay big bucks for bloated software used by corporations? Organising contacts, highlighting leads, and tracking progress… sometimes it feels like you're spending more time organising than actually getting out there and making the most of leads, but with the right CRM application, you can be tracking sales and following leads in no time! All the applications mentioned below have a mobile app, and support Google App integration, so you can keep in the loop wherever you are!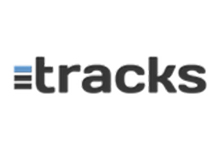 Tracks is probably the most no-nonsense of all the options in this list. It offers a single drag-and-drop interface for sales pipeline management, with customisable email prompts to make sure you keep on top of targets and can see at a glance your progress week by week. In addition, they offer integration with Google apps, Highrise, and Freshbooks
Pricing: from $16 per user per month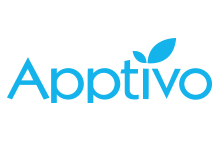 Apptivo has a few smart features, particularly useful if you run a helpdesk as part of your business, or if you are looking for an app that also integrates invoicing alongside the standard CRM fare. As well as the standard Google and email integration, Apptivo is one of the few we looked at that integrates directly with PayPal.
Pricing: from $10 per user per month (with a free 3-user package!)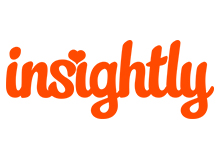 Insightly is perfect if social media is important to your business model, and lets be honest, what business doesn't benefit from keeping its finger on the social pulse! It features an easy, online admin interface, and integration with a whole host of other applications, including DropBox, Zapier, and MailChimp. One of the really neat features of Insightly is that it identifies and collates social media associated with your contacts, making it easier to stay in touch, and also allowing you to fine tune your own social media outputs based on what is most useful to your business.
Pricing: from $12 per user per month (with a free 2-user package!)
Base is built for companies that conduct a lot of business over the phone, with a clever feature that allows you to make those calls directly from Base, knowing they will be automatically logged and linked to the appropriate portfolio. Base also includes powerful reporting tools and a great visual interface, making it easy for you to see your priorities at a glance.
Pricing: from $25 per user per month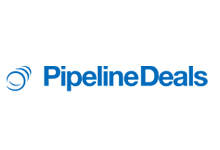 PipelineDeals, like tracks, is very use friendly and sends you a daily "Morning Coffee Report" saving you time in the morning by highlighting priorities for the day ahead. It's great if you work very closely with a team, and, although it doesn't integrate directly with email software, you can easily import contacts, and track emails. It also features very extensive and customisable deal pages, where you can specify upto 25 custom fields – perfect for a niche industry!
Pricing: from $21.60 per user per month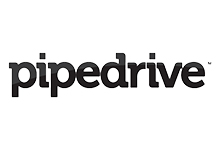 Pipedrive is great for the small business with a worldwide view. The interface is available in multiple languages and currencies, perfect if you operate in more than one country! It features a smart visual sales pipeline, and timeline views that promise to facilitate sales management at all levels. Pipedrive is great as for absolute beginners, as well as those with a bit more tech know-how – it is highly customisable, with API access for those who need it, and simple but intuitive report generation for those who don't.Pipedrive is one of the leaders when it comes to app integration, boasting compatibility with almost 30 different apps, so whatever you need to do, chances are, Pipedrive can slot right in!
Pricing: $12 per user per month.
CRM is such a personal and rapidly developing field, but we hope this guide has given you some pointers on finding the ultimate sleek product! All of these tools come with free trial periods of at least 14days, with Pipedrive and Apptivo giving you a full 30days to road test features and make sure you are getting the best solution for your company.