Small Business Software Reviews and Comparisons
We facilitate small business productivity by bringing the most accurate reviews of tools, services and practices.
Here at smb.guru we:
Review software and services honestly and without bias
Highlight niche products with special uses
Analyse where and why products add value
SMB guru was founded 2015 by a team of small business enthusiast coming from wary background, including technology, software, marketing, and medical services.
Want to have your tool or service reviewed? Sure, that's free. Contact us!
Got articles or productivity tips? Write for us and get an additional exposure here at smb.guru. Contact now!
Email lists are still the best source of conversions for the majority of Ecommerce businesses, and increasing its numbers is the bread and butter of digital marketers. 
While most businesses see the value in investing in Customer Relationship Management software, Lead Management software is overlooked and slips through the cracks.
More and more companies are moving to video – especially in this mobile age, users expect more visual content and video is a high-engagement way of providing that.
Customer Support software offers features such as ticket filtering, auto-responding common issues, even integrating live chat and phone support.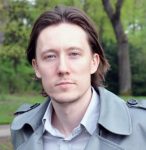 Bogdan Lytvyn
Editor-in-Chief
Graduate Marketing and International Affairs. From Ukraine. I love bike and startup wisdom bits.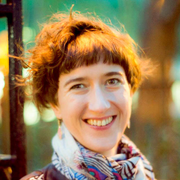 Rosemary Morland
Content strategist, researcher
Graduate Neusocience / Forensic Science. From Scotland. I am a keen photographer (analogue mainly). I cycle, sew, bake, and generally get involved where I can!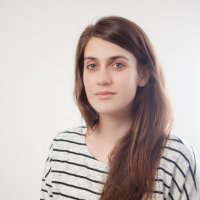 Cecile Lanfranchi
Content writer, analyst
Graduate Mechanical Design Engineer. From England but based in Buenos Aires. When I'm not working I like to make websites, dance tango, and cook elaborate meals.
Helping small businesses cross the digital divide
Ask A Question
Have a question about choosing the right software or service for your business? Ask our experts!
Didn't find what you were looking for?
Looking for a specific software or service and can't find it on our website? Try our search!