Forms & Surveys Software:
A Small business guide
Our 'Premium' level contenders are Formstack and Qualtrics, both with impressive Battle results. Qualtrics is an extremely strong survey tool and the top choice for academic researchers as well as half of the Fortune 500, and its pricing is clearly aimed at big businesses. Formstack, a more recent arrival, has more functionality – you can accept payments directly through Stripe, for example. Both of these have hefty price tags, although Formstack's entry level package is one of our favorites in the Category.
Our runaway value for money favorite was SurveyGizmo, winning almost all of its battles. While it might not have the depth of the Premium contenders, its breadth will cover the needs of nearly any business, especially small to medium ones. SurveyMonkey is similar in feature range but more limited in functionality, with less question types and customization.
Our other programs, while not performing as well on their battles, still have lots to offer. Typeform doesn't have the analytical capabilities of the others in the group, but has easily the best value for money in terms of customisation and branding. Google Forms is tricky to categorize – a completely free option with lots of potential, but much less intuitive than the paid options.
Commended software for Small business: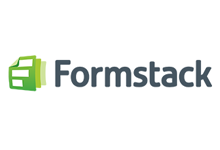 Formstack is simply Top of the class.  What we liked is the width of options in Basic and Pro plans, great data analysis as well as intuitive interface.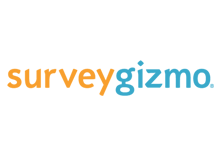 While not the most powerful, SurveyGizmo is the best all-rounder in the category, and can scale well to businesses at any size. Yet, the tool is definitely not an Integration Champion.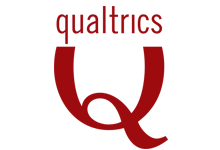 Used by half of the Fortune 500 and the top choice for research institutions, Qualtrics is a premium survey software with a $2500 price tag.
All Forms & Survey software reviews
  Winner! Formstack won 5 of 5 comparisons:
  Runner-up! SurveyGizmo won 4 of 5 comparisons:
  Commended! Qualtrics won 3 of 5 comparisons:
Google Forms won 0 of 5 comparisons.
Want to get latest updates in your box?
Subscribe to our mailing list now! See the Forms and Surveys news and reviews first.
Ask A Question
Have a question about choosing the right Forms & Surveys software or service? Ask our experts!
Feeling lost?
Didn't find what you were looking for? Try our search!