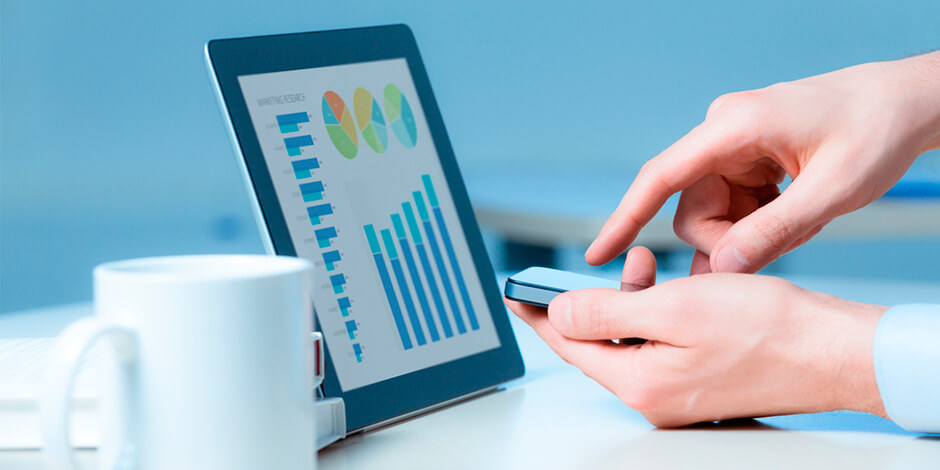 Sales Management features to go the extra mile
You've tried out a couple of options and they don't quite fit what you're looking for. Maybe you already have an idea of where you need specialized tools, or maybe you're just browsing to find helpful options you haven't considered yet. Let's take a look at some CRMs that go above and beyond the typical.
Mobile and Tablet Ready
While most CRMs have some level of mobile and tablet support, it's no secret that some accomplish it much better than others.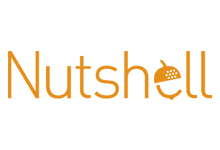 Nutshell
Nutshell is an affordable and intuitive sales tool for businesses that don't need extra frills. Built for mobile sales teams, it has native Android and iPhone apps, and offers automated task workflows at the lowest cost per user in our guide. Customer service is thorough and excellent, although rapidly growing businesses may outgrow the software – adding large amounts of leads and products is time consuming and frustrating.
Pricing: $15/month
Base is a robust and user-friendly CRM optimised for a mobile sales team, and the highest user-rated software in our guide. While simple enough to hit the ground running, to gain the most from all of Base's features take advantage of their excellent customer support and training materials through their website. Base is especially useful for companies that conduct lots of business over the phone, making calls from inside the software and logging them to the correct sales portfolio automatically.
Pricing: from $25 per month per user
Social Media Integration
In today's fast moving sales environment, tapping into social media's marketing potential is crucial to keeping up with your competitors.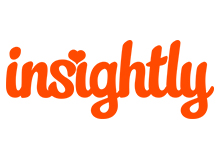 Insightly offers a free service, ideal for microbusinesses and start-ups, which includes many features that are paid in other CRM programs. Contact information and leads are imported from almost any social platform. Insightly plays nice and integrates easily with other third party services and software such as Dropbox, Zapier and MailChimp. It's customer service, however, has received less than glowing reviews.
Pricing: from $12 per user per month (with a free 2-user package!)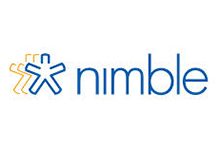 Nimble
Nimble is an affordable but powerful platform to integrate social media into your sales pipeline. Communication between social media profiles are seamlessly integrated into one inbox and social networks can be monitored for keyword interaction to pick up new leads and cement old ones.  Mobile and Tablet support is not as well developed as other sales management tools in the guide.
Pricing: from $15 per user per month.
Marketing Automation
As your business grows, automating repetitive tasks involved in marketing become a vital time and money saver.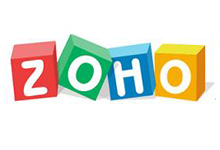 Clean, drag and drop interface simplifies workflow, leads and contact management. Planning and executing timed marketing campaigns and automating email campaigns are intuitive and supported with documentation. Visitor tracking and data is used to automate lead capturing and conversions, and the whole system integrates with Google Apps and other third party software.
Pricing: from $12 per month per user.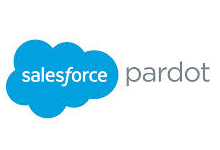 Salesforce Pardot
This program excels at marketing automation on the B2B level, though its integration with social media has not been a priority.While better suited for at least a medium sized organization, small enterprises expecting growth should consider this option if your main clients are businesses rather than the end user. Premium email campaign and task automation along with robust analytics to measure your campaign performance – but this power doesn't come cheap.
Pricing: from $1000 per month.
As your business grows, new challenges will always come up, and your needs may end up quite different to where you started out. While changing systems may cause your team short term costs and delays, the long term benefits add up. If you want to test drive these tools without committing fully, all except for Salesforce Pardot offer two week free trials. Don't be afraid to change your mind!