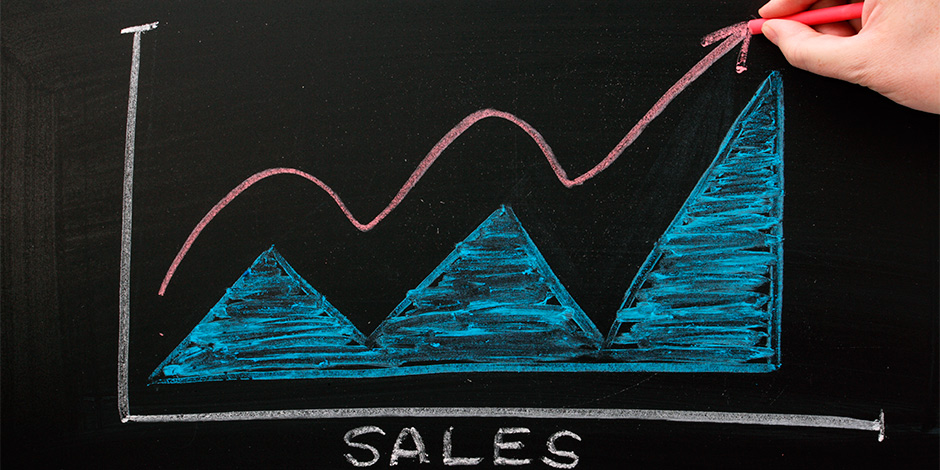 5 Options for when you've outgrown your sales platform
Freemium and low-cost options are a clear starting point for many businesses,however, rapid growth can outstrip their functionality and larger companies are more likely to require increased features sets. Maybe your business started small and outstripped your initial software selection, or maybe you're a mid-sized enterprise wanting to exploreCRM software for the first time – but whoever you are, you want to know exactly what to choose for best return on your investment.
Base is designed with growth in mind, and while its packages start at a low $25/month, its 'Enterprise' plan comes packed with extra features. Base is best for companies who do lots of business over the phone, its 'Call Analytics' feature lets you associate the value of your calls with when and how long you make them, as well as recording and associating calls with the relevant clients within the app. It is the most intuitive app in the guide, and its quick set up means even large companies can start using it painlessly.
Pricing: Professional package $70 per person per month, Enterprise £125 per person per month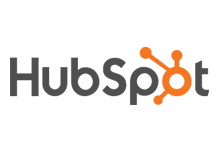 Hubspot
Hubspot offers several marketing programs, from a free CRM tool to robust social media and analytics tools to fit any business need. The full platform is ideal for web based businesses, with strong capabilities for A/B testing and automation of lead collecting and conversion. Social media is highly integrated into the platform and monitoring, publishing and analytics are included at every price plan. Access to the online training academy is included so your team can maximise the utility of the available features.
Pricing: from $800 to $2400 a month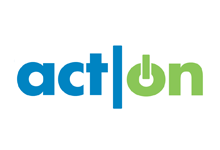 Another good option for web based businesses,it is a strong marketing platform rather than a CRM, although it integrates well with third party tools. As your business expands automating lead collecting quickly pays off in terms of time saved and the ability to segment and track the activity of different customer 'profiles' lets you fully customise your marketing campaigns. Its interface is highly intuitive and easy to navigate.
Pricing: $600 to $1500 a month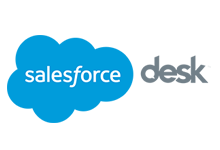 No guide to sales tools would be complete without a mention of Salesforce. Highly customisable, Salesforce allows you almost limitless possibilities in designing your dashboards, reports, projects and apps. The openness of its APIs mean a huge amount of free and paid third party apps exist to integrate with Salesforce to meet almost any need your business may have. The powerful sandbox nature of Salesforce can be overwhelming to a small business, or to anyone without a clear vision and plan for what they want to sales tool to achieve for them, however it's long market domination shows how versatile and necessary it can be.
Pricing: 30 day free trial.Packages from $25 per user per month to $250 per user per month.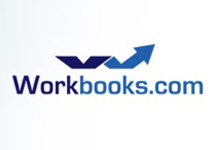 Workbooks
Created by Salesforce users who found the behemoth lacking, Workbooks is consistently one of the highest user-rated CRM services.Workbooks is especially suited to businesses with many supplier and customer bases, or businesses trading in multiple countries. Invoices, Quotes, Purchase Orders and Sales Orders can all be generated from templates in seconds, and multiple currencies and even tax rates can all be implemented painlessly.The amount of available features does make for a steep learning curve, but customer support and training is excellent.
Pricing: $30 per user per month to $70 per user per month.
Large scale sales management software doesn't have to break your budget, and while the higher powered customisable options have their place in many enterprises perhaps user and wallet friendliness matter more to your business. As always, you should try before you buy – two week free trials are available for every product in this guide, and Workbooks, Hubspot and Salesforce offer a whole month before you have to pay a penny.