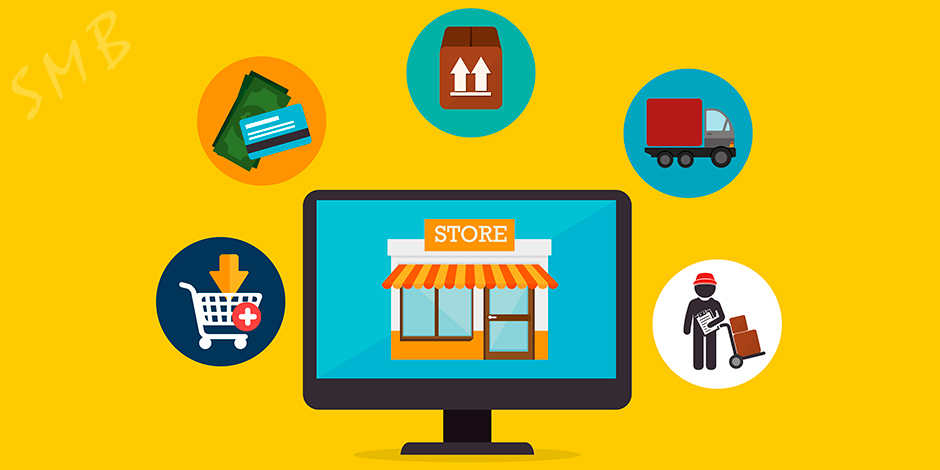 The Best Payment Options for Small Businesses
If you run an SME, the chances are you want to be able to accept payments online. Here are six of the best options that combine a payment gateway with a merchant account, making it simple to start selling online:

PayPal is probably the one you've heard of, and for good reason! They are one of the most established online payment providers, and offer both personal and business accounts. Although PayPal operates worldwide, there are extra costs involved with currency conversion and cross-border transactions, so if a lot of your business comes from overseas, you might be better looking at one of the other options. That said, there is a lot of benefits that come with such a recognizable brand as PayPal!
Charges: from 2.9% plus $0.30 transaction fee
International charges: +1% cross-border fee -/+2.5% currency conversion fee
Aggregate merchant account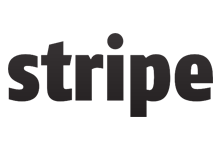 Stripe is fast catching up with Paypal as the most widely used online payment system, and boasts the widest range of integrations of any payment gateway we looked at. It also comes with its own analytics and reports capacity, as well as team management tools making it a good all-in-one option, and is incredibly simple to set up. There are some limitations on where your business is based, but they look like they'll be expanding the countries covered in the near future, so worth keeping an eye on.
Charges: 2.4% plus 20p transaction fee
International charges: +2%
Aggregate merchant account

Recurly is specifically aimed at businesses that use recurrent billing, such as subscription-based businesses and membership fees. If you already have a gateway account (such as Paypal or Stripe), you can just use that, or if you're based in the US, Recurly also has it's own gateway. If the main income for your business comes from recurrent payments, Recurly could be good for you.
Charges: from $99 monthly subscription + 1.25% plus $0.10 transaction fee
$299 gets you additional international currency support and Salesforce integration
Aggregate merchant account

Braintree are a PayPal company that offers a fantastic deal – your first £30,000 of transactions are fee-free, no matter how long it takes you to get there! They also accept bitcoin, PayPal, and seem pretty on the pulse when it comes to adding new payment methods as they appear. At the moment, they only offer merchant services in the US, Canada, the EU, UK, and Australasia, but if it's important to be on the cutting edge of payment technology, Braintree is definitely worth checking out.
Charges: 2.4% plus 20p transaction fee
First £30,000 is free-free; non-EU-cards incur 3.4% fee
Aggregate merchant account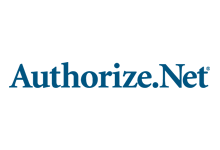 Authorize.Net has been around for almost 20 years, since first opening in 1996. They offer a comprehensive service which includes taking payments online, over the phone, using mobile technology and in person. Additionally, the basic account includes a fraud detection suite, automated recurring billing, and QuickBooks . If you are looking at a high volume of transactions, Authorize.net could be good for you, as they offer a dedicated merchant account, meaning there is the option synchronisationto negotiate rates so you get the best deal.
Charges: $49 initial set-up fee, $25/month + 2.9% plus $0.30 transaction fee
Dedicated merchant account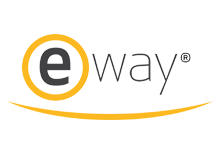 eWay offer various types of payment solution, and you can use eWay as just a payment gateway, or they can provide a merchant account. Prices vary depending on what you need, but they have a good level of integration, and support face-to-face, over the phone, and online payments. They also give you instant access to funds, and offer great fraud-protection services, although you'll need a separate account for each currency you plan to accept.
Charges: £45 initial set-up fee for less than 500 transactions/month, 5p transaction charge
£195 initial set-up fee for more than 500 transactions/month, 3p transaction charge