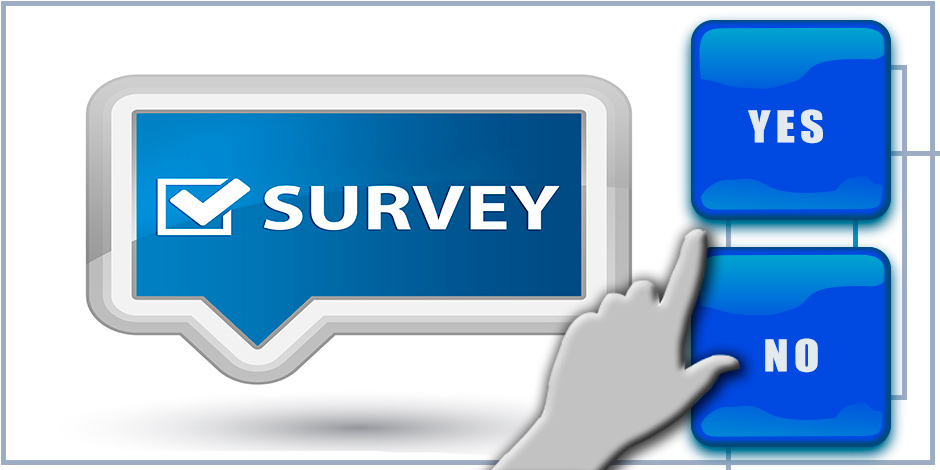 Powerful Analytics and High Volume Survey Tools
As your business grows, so does your client base – neglecting them as a data source doesn't make sense, but the budget form tools don't have the power to draw the most important conclusions. Any tool can be used to make a one off questionnaire, but surveying hundreds and thousands requires clean organization and strong analytics. Here we'll take a look at the best tools for those willing to invest to make the most from customer surveys.
The top choice for academics and research institutions, the data analysis tools available in Qualtrics are the most powerful in the guide. This power comes with a premium price tag; the exact costs are available on request but can be around $2500/year.
Qualtrics offers a huge amount of flexibility, with over 100 types of question to choose from and unlimited colors, fonts, branding… you can build any survey for any purpose. So much choice can actually end up costing you time, as you can get side tracked by all the options. However, survey libraries are also available to choose from.
Your data can be presented in dozens of different graph types, exported to PDF or Powerpoint, cross-tabulated, filtered by user segment, compared to individual responders… not to mention calculating statistical values. Really, anything you could need to do with data you can find in this PhD level product.
Pricing: On request
Free Trial: On request
A great all-rounder, Survey Gizmo's Pro package hits almost every function you could think of. It might not be the top performer in each of these functions, but is much cheaper than similarly powerful competitors.
With 30 question types to choose from, conditional logic, piping and even actions based on user answers, Survey Gizmo is a great tool for the marketer. Advanced reporting lets you segment users through characteristics and behavior and even compare individual responders to the average. The visual results can be customized much like your surveys to better reflect the look and feel of your company.
Split testing, question, and page randomization can be implemented to avoid responder bias in your surveys. Survey Gizmo offers lots of ways to visually present your data and allow direct exportation in several formats.
Pricing: From $25/month Basic, $65/month Pro
Free Trial: 7 days
The Basic package has plenty of survey functionality with conditional logic and visual customization, but to fully experience the analytical power of Formstack, it's necessary to upgrade to the Pro Plan.
Choose from several advanced reporting options to display your data visually, locate form bottlenecks causing your users to opt out, and even A/B test your forms to find which converts better. Formstack is also the tool that integrates best with other programs, including MailChimp, Hubspot, Google Analytics, and Salesforce.
To change the look of your forms you can use the intuitive drag and drop editor or dig directly into the code – the colors, logos, and layout are all fully customizable.
Forms can be embedded directly into a website (no third party redirects) and can be set up to accept payments directly – SSL secure links are part of every plan for sensitive information.
Pricing: From $39/month for Basic, $249/month for Pro
Free Trial: 14 days
With large amounts of data to filter, paying a little more upfront can save you hours down the road teasing out the most important insights. Some of these options have free versions, but the functionality is likely to be too stripped back for serious analysis – take advantage of Free Trial features where you can to decide on the best program for your needs.