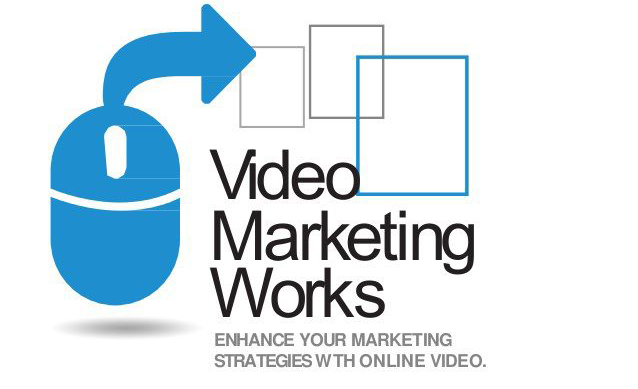 Low Cost Video Hosting Options for Growing your Business
Maybe you don't have a large amount of content yet, or maybe your business is still waiting to see if video marketing is really where you want to invest. Before you shell out for the feature packed premium versions, take a look at some free and low cost versions for your video hosting.
Free Options
Free websites like Youtube, Dailymotion and Vimeo offer video hosting for free. Limitations exist in terms of the playing quality, whether ads will be shown, and which advertisements are targeted at your viewers. Your videos cannot be stripped of their third-party branding or rebranded with your own colours and logos, and your users will be directed away from your website to the third-party site.
Free sites often have restrictions on the type of content that can be uploaded, business, commercial or advertising videos are likely to be removed, especially on a site such as Vimeo which has a reputation for creative and quality videos.
The premium software Wistia offers a free version for up to 25 videos which offers a limited version of their analytics, social media, filtering and player customization options, although the player remains branded 'Wistia' and not your own brand or logo.
Vimeo has recently done away with its tiered pricing and plans, offering one flat rate with all the features. The basic PRO version is a very affordable video platform for hosting high quality commercial videos.
Vimeo PRO allows you to set up a storefront for your premium video content with no volume limits, and you the user retain 90% of the transaction fee. It also includes the 'Tip Jar' feature – viewers can choose to leave money as a tip, paying seamlessly through your video with paypal or credit card, which makes it the easiest low cost option to start monetizing your content.
The video player is customizable with your own colors, brand, and logo, and SEO features such as making a video site map are included. The user tracking features are not as powerful as premium video hosting software but contain more than enough analytics features to keep a new user occupied.
Pricing: $199 a year for 20GB of bandwith a week, 1040GB a year
Free Trial: Not available

At $50/month, Sproutvideo offers the absolute lowest cost for its full set of analytics, customization and security features. The $25/month offers everything except its user engagement tracking – tracking every user by IP, what videos are watched, and how they engage with your site, videos and emails.
The player is fully customizable and unbranded, and you can have an unlimited number of themes for your videos and playlists, allowing you to apply a strong visual brand to different sections of your business. Pre and post video text, email capture and calls to action are also easy to add and customize.
Sproutvideo also has the highest security of the programs in this guide, offering password protection, IP and login restrictions, and embedding restrictions for full control of sensitive content.
Pricing: $50/month for full feature set, 400GB of video storage
Free Trial: 2 weeks
While it might seem tempting to take advantage of the free options, it goes to show that a small payment goes a long way towards letting your business really make the most from its video content. The gains in traffic and conversions that can be made from keeping user engagement high with non-branded players, no redirects to third-party sites, and starting to dig into the power of viewer engagement features are huge compared to the initial outlay in cost.