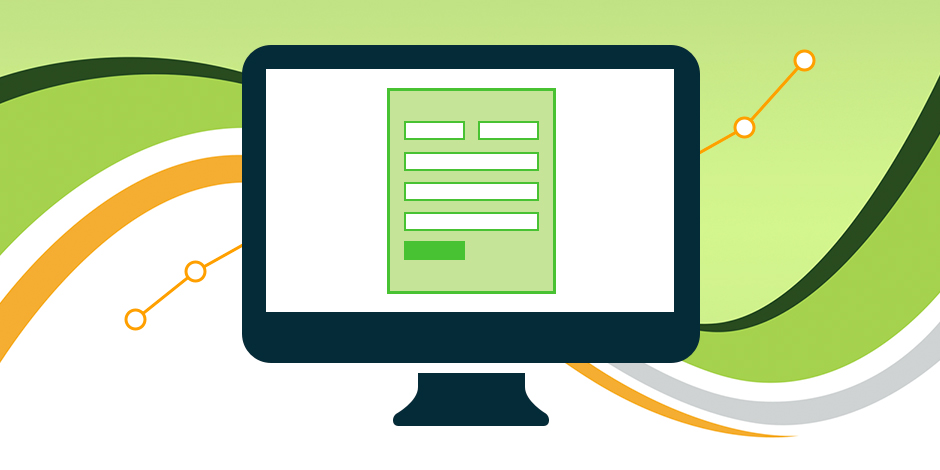 Intuitive and Brandable Form and Survey Tools
A survey tool can have all the fancy features in the world, but they're useless if your business can't use them effectively. We've rounded up some tools that are super intuitive so the time pressed and inexperienced can maximize their data collection.
Alternatively, it may be essential for your business to make your surveys look beautiful and fit seamlessly with your company's branding. While most survey tools offer ready-made themes, not all offer the full range of customization suitable for your needs.
By far the lowest cost option to completely remove third-party branding from your surveys, Typeform offers lots of templates, either ready-made or customizable, with a drag and drop editor. You can also save color palettes to quickly add your company colors to future surveys.
Typeform are specially optimized for mobile users, with the option of adding app like buttons and icon to your survey questions. All this flash doesn't come at the expense of functionality however; logic threading, and piping are included in the free version and you can activate actions and notifications by upgrading to the pro package.
The reporting features are more basic than some others in these guides (but still visually stunning); however you can make an unlimited number of surveys and receive an unlimited number of responses. Accepting payment through the form is also simple to set up.
Pricing: $25/month
Free Trial: Free Version
Probably the best known survey tool, SurveyMonkey has a stripped feature free version that is only useful for the most basic of surveys – you have to go for at least the basic package. The Pro package is actually the same price as the Basic but billed annually, we highly recommend choosing this one, as the functionality is much better.
The survey builder interface is simple with lots of themes to choose from, however the amount of question types is quite low, only 13. The SurveyMonkey branding and logo can be removed and replaced with those of your company, however you cannot embed forms on your own website, only access them through  a third party link.
SurveyMonkey is particularly good for its reporting, the data is show in visually appealing and easy to understand ways, and could be presented straight away. They also offer a paid service finding specific sectors of respondents for your survey.
Pricing: From $25/month
Free Trial: Free Version
Formstack retains a simple and intuitive interface while adding substantially to the power of the program. Customizing the pre-made themes is simple and utilizes a Drag and Drop interface, although if you prefer to directly alter the HTML/CSS that is also an option.
All plans include conditional logic and secure and password protected forms, but the Pro Plan is where the analytical power of Formstack really begins to shine. A/B test your forms to find which converts better, and view your responders' data visually. Formstack is also a great resource for improving your form design, by letting you know exactly where users opt out creating a bottleneck.
Forms can be embedded directly into a website (no third party redirects) and can be set up to accept payments directly – SSL secure links are part of every plan for sensitive information.
Pricing: $39/month Basic, $249/month Pro
Free Trial: 14 days
You don't need to be a developer or an analyst to get great insights from your users, and with more form and survey tools released all the time, it's never been easier to get started. From free versions for one-off surveys to complex data collection, intuitive interfaces make every step of the process easier and less frustrating. Free versions typically still keep the intuitive interface, but lose the advanced functionality – take advantage of Free Trials to find the right program for you.