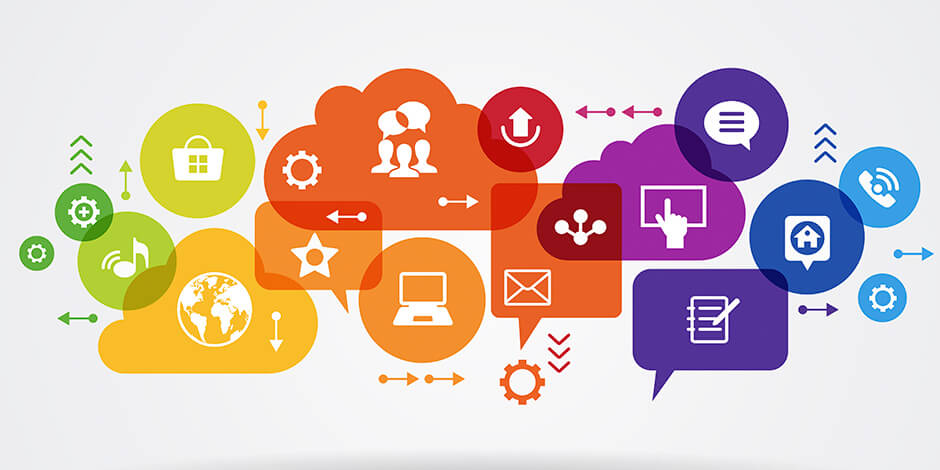 Help Desk Software for High Ticket Volumes
Large and small businesses with high ticket volumes face different challenges to customer support offered on a smaller scale. Time-saving features such as filtering, automation, and bottleneck detection are essential in ensuring a smooth and responsive service. Some of these services have a steeper learning curve than the plug and play systems recommended to microbusinesses, but every hour of training can save days of staff time down the line.
Best suited for small businesses with high ticket volumes, Happyfox could have more project management capabilities.  Its strength lies in its many options for filtering, assigning, and automating tickets. For the price, the filtering system is highly sophisticated.
The pro level of features allows a lot of flexibility in assigning custom fields to tickets for better management, and also a high level of time tracking and custom reporting to discover pain points in your help desk process. For large ticket volumes, this can shave days of time your agents can better spend elsewhere.
Happyfox offer a substantial discount for annual payments, from 25% to 30%, take advantage if your helpdesk needs are planned out that far ahead.
Pricing: $29/month per user for regular features, $49/month per user for pro features
Free Trial: 30 days
Ideal for businesses with seasons of high and low ticket volumes, Desk.com allows you (with the pro plan) to add part-time agents for an hourly fee. The feature set includes sophisticated filtering, reporting and workflow automation even on the standard plan.
Higher priced than the other options on our list, Desk.com is part of Salesforce and its Customer Service, advanced features, and customization are at premium levels. Integration with the Salesforce systems is seamless, and if you already use Salesforce your business should consider this option.
Pricing: From $30/month per user for basic features, $60/month per user for pro features
Free Trial: 14 days
A popular option for microbusinesses with their $1/per agent/month plan, Zendesk as a platform scales well for higher ticket volumes.  Their regular plan starts digging into the tracking, filtering and automation features but with the pro plan custom reporting comes into play to help save time and solve bottlenecks.
Of our high volume options, Zendesk has the best integration of live support into the platform. Both phone and chat are supported directly, without having to resort to third party apps. All plans also offer the option of responding to customer queries and complaints through Twitter and Facebook, a huge advantage for quickly reacting to social media buzz.
Pricing: $29/month per user for regular features, $59/month for pro features
Free Trial: 30 days
Built to play nicely with others, Freshdesk integrates with more outside applications than any other program on our list, as well as having native phone support and live chat support for super-responsiveness.  The basic features list is surprisingly comprehensive, including filtering, automation, and live support through phone and chat. Higher level plans unlock CSS customization and multiple language support.
Freshdesk works well for small volumes but scales easily to larger enterprises. The filtering, reporting and automation can save days of your agents' time with just a little planning ahead. The interface is highly intuitive, ideal for newbies but customizable and complex enough for your more tech savvy users to explore.
Pricing: $16/month per user for basic features, $40/month per user for enterprise features
Free Trial: 30 days
As your business scales, planning ahead goes a long way to ensuring efficiency down the line. Intuitive, scalable support platforms are essential to a smooth and responsive system – and timely responses are crucial to customer satisfaction. Take advantage of the free trials on offer to explore which platform is best suited to your business before making a commitment.