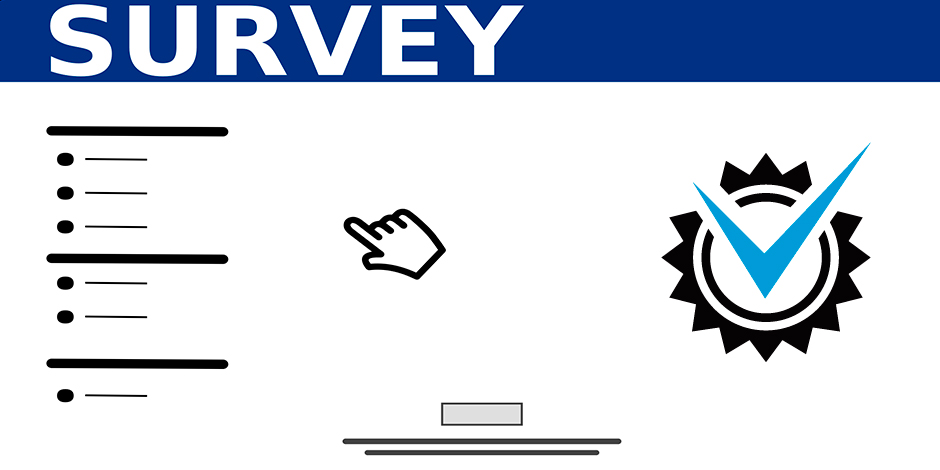 Free and Low-Cost Form and Survey Tools
Forms and surveys can be a great insight into the minds of your customers, but for now you feel your budget is better used in other places. Luckily, we've found some free and low cost options with plenty of functionality to help you get started.
A completely free option, Google Forms can provide you with an almost unlimited number of surveys (and receive almost unlimited responses), provided you are able to handle the learning curve.
For those who don't need company hand-holding to figure out features, Google Forms let you integrate logic your survey completely free, where it's usually included in other software's paid plans. Even more advanced features such as piping and actions can be scripted, but the process is unfortunately not intuitive.
All data is stored in Google Sheets for easy exportation and sharing. Google Forms does not provide you with easy visual reporting options, instead relying on the Excel wizardry of the operator. Google Forms is a great option for those who like a lot of freedom in their form functionality and with time to invest, but some people may prefer shelling out a little more for a more intuitive program.
Pricing: Free!
The most expensive in our 'Low-Cost' guide, Survey Gizmo offers a features package rivalling much higher priced tools. The basic version offers 30 different question types and includes question logic and piping options, however to unlock actions such as emailing a user due to a question response, you'll have to upgrade to the Pro plan.
The interface is easy and intuitive with libraries of survey questions and ready-made and customizable themes, however, cannot be branded with your business's own logo on the lower priced plans.
The customer service is great with tutorials on the website for people new to the topic or software. Data can be exported in several formats and both the basic and advanced reporting are the best in the guide.
Pricing: From $25/month
Free Trial: 7 days
While some free versions are extremely stripped back, Typeform offers logic threading and piping right from the start. By upgrading to the still reasonable paid plan, you can open up user actions and notifications along with completely removing third-party branding.
Typeform are specially optimized for mobile users, with the option of adding app like buttons and icon to your survey questions. Choose from ready-made templates or customize them yourself with the drag and drop editor – you can also save color palettes for future use to quickly brand surveys with your company colors.
The reporting features are more on the basic side while still looking beautiful; however you can make an unlimited number of surveys and receive an unlimited number of responses. Accepting payment through the form is also simple to set up.
Pricing: $25/month
Free Trial: Free Version
Low cost doesn't have to mean low functionality, and with more survey tools on the market every year these are just a handful of the ones available. Many more options offer free versions or free trials of their professional package, so there's plenty to choose from without committing to any one option.