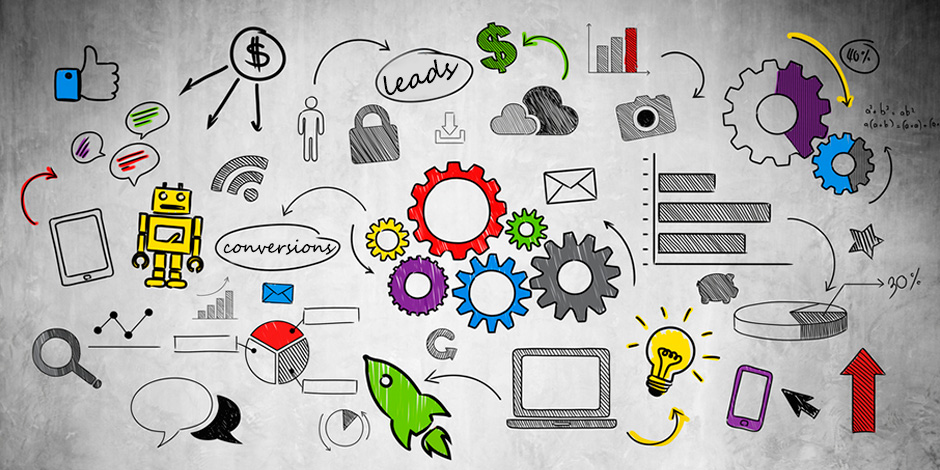 Does my business need Lead Management Software?
If you're a small company looking to invest in software to help your grow your business, the options available can seem overwhelming.
Having a good lead management app can really give your business a boost – automating the process of generating and nurturing leads, getting them ready to distribute among your sales team, and then ensuring each lead gets swift and appropriate action is the best way to maximise your business potential.
Here are 4 apps that are particularly good if you aren't ready to take the plunge and splash out on some of the more expensive options out there (some can cost hundreds, if not thousands of dollars a month)!
All these apps either have free versions, long trial periods (30days), or an overall price less than $100 for 5 users. We've excluded those that bill annually, as that defeats the purpose of having a low monthly cost as you can't spread the payments!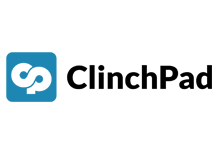 ClinchPad
ClinchPad is a compact CRM solution designed for small businesses. It is based on the 'kanban board' concept, and although the features are limited compared to some of the other options, they were picked with care, resulting in an app that is both simple and effective. You can quickly set up a free account that will handle up to 100 leads with unlimited users, so it's a good option to see how using a CRM with lead management can benefit your business.
Paid options start at $9/month

You Don't Need A CRM!
You Don't Need A CRM! has more than just a catchy name, and focuses on turning potential leads into customers. It is very simple and web-based, and offers to cut down on workload generated by using CRM solutions. One of the particularly neat functions it offers is business card capture – with their phone app, you just need to take a photo of a business card to have all that data automatically in your system.
Cost for 5 users/month is $60 – 15day trial period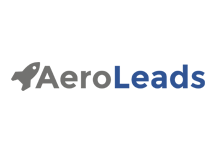 AeroLeads
AeroLeads offers a great package if you need Mailchimp, SalesForce, and Hubspot integration. The cheapest package lets you identify up to 100 prospects based on company, name, email or phone number, and for a little more ($97), that gets bumped up to 400, with both options also giving you the associated social media accounts for each prospect – very useful if you rely on social media for marketing! They also have a free account available, but as you can't export the data it's more useful to give you a taste of whether AeroLeads is the app for you.
From $37/month for up to 100 leads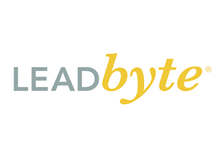 LeadByte
LeadByte offers lead capture and real-time validation of leads using custom settings so you can focus only on those that are important to help you keep on top of your leads. Both the cheaper options are 'self-service', so if you need an account manager of their side, you'll have to shell out more, but on the plus side, that will also give you access to their powerful SMS and email auto-responder service.
$99/month for 5 campaigns and 5 suppliers
So there you have it – there are fewer options at this end of the market, but it makes sense for a small business to test out a few products when deciding which is best for them. These 4 apps are all contract-free and no-obligation, so what are you waiting for? Get those leads under control and minimise time wasted organising leads!