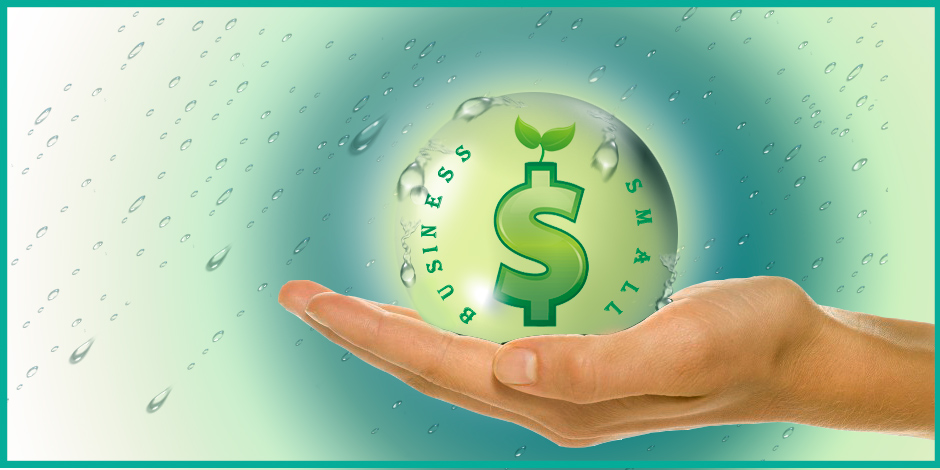 4 Help Desk Options for Small Businesses
Good customer support is a cornerstone of any organization. Even for small businesses, customer support tickets can build up and tie up valuable time you could be spending elsewhere. Small teams have a great incentive to stay efficient and focused, and help desk software is one way to streamline the system.
For very small businesses, paying for complicated features you don't need or use is a waste of money. SupportBee have a more stripped back service than the others in this guide, without Social Media responding, automatic workflows or sophisticated reporting, however its email style interface is very intuitive and easy to pick up.
Instead of charging per user like most help desk software, SupportBee charges by ticket volume. This makes it ideal for low volume help desks with multiple part time operators. Higher priced plans are available, but at that point it is likely you've outgrown this software.
Pricing:  $29/month for 500 tickets per month. Unlimited users
Free Trial: 14 days
The free version of Freshdesk offers a stripped down feature set for up to 3 agents, but a small increase in price to their 'blossom' plan gives you access to some powerful automation, time tracking and reporting features. Extremely intuitive and easy to get started with, Freshdesk is ideal for newbies to the software, while its customization will appeal to more tech savvy users.
Live support can be offered through phone and chat, while Twitter and Facebook are monitored for mentions of your brand for ultra-responsiveness. The phone feature is included in the free plan, but you'll need to upgrade to basic for the social media and chat functions.
Pricing: Free for up to 3 agents, from $16/month per user for basic plan
Free Trial:  30 days
Possibly the best known help desk platform, Zendesk serves everyone from microbusinesses up to large enterprises. Its most cost effective plan is the $1/par agent/month (paid annually) for up to 3 agents. While the full feature set is off limits at this price, email filtering, basic automation, and basic reports are available. For a business with low ticket volume, this could be all you need.
Zendesk has excellent integration of live support into the platform. Both phone and chat are supported directly, without having to resort to third party apps. All plans also offer the option of responding to customer queries and complaints through Twitter and Facebook, a huge advantage for quickly reacting to social media buzz.
Pricing: From $1/month per user for starter plan, $29/month per user for regular plan
Free Trial: 30 days
Another multi-channel platform, Zoho Support also offers phone, live chat, and social media responding, ideal for businesses who need to react to customer queries as quickly as possible – although the live chat is only available on the pro platform. There is a free option offered but in our opinion not as good as the Zendesk (almost) free option.
Going up to the $12/month per user basic plan opens up a large range of sophisticated time tracking, reporting and filtering features – our recommended small business option.
If you use Zoho CRM, Zoho Support integrates seamlessly into their customer happiness tracking features to offer an even better customer experience. However, it does not support third party integrations very well – if this is necessary for you, Zendesk and Freshdesk are a better choice.
Pricing: $12/month per user basic pan, $25/month per user professional plan
Free Trial: 15 days
Wrangling your customer support into submission doesn't have to be expensive or complicated with these low cost and intuitive options. Most likely you'll be stunned you waited as long as you did before implementing an outside system! Take advantage of the free trials to test drive these platforms and see if they're the right option for your business.