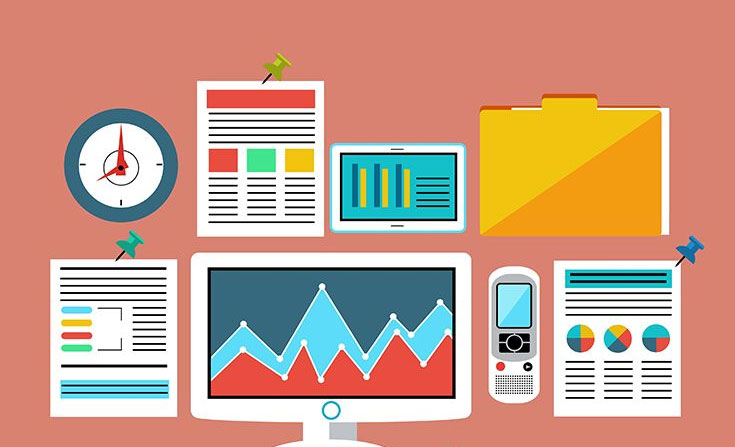 3 Email Marketing Platforms to harness the power of Social Media
So you have your email campaigns and they're converting well, but you just know you're not harnessing the full power of your social media network. While email campaigns may seem to have a longer reach – 91% of internet users check their email at least once a day, compared to 61% who check social media – social media users are more likely to click, convert, and share your message with others. Email campaigns are a speech, social media outreach is a conversation. Let's get talking.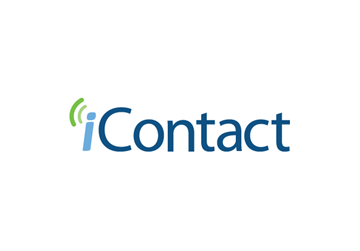 The social media functions of iContact are often listed in reviews as an advantage, standing out among slower moving companies that haven't transitioned as quickly. The features might seem simple: posting straight to LinkedIn, Twitter, Facebook, the ability to schedule when the posts are made, and tracking social engagement metrics. Pro version users can also monitor social networks for trending topics for highly targeted campaigns.
In addition to the social media features, iContact has several features attractive to newbies, such as the 'Advisory Services' – a dedicated team to help you make the most of your email and social media campaigns and refine your strategy, and the drag-n-droppable customizable email templates.
Pricing: From $32/month for basic features, $99/month for pro features
Free Trial: 30 days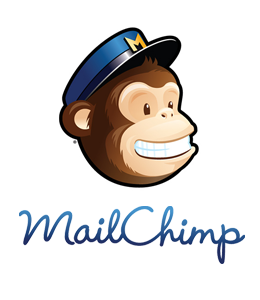 At first glance, MailChimp's social media options might not seem that powerful – you can post to Twitter, Facebook and LinkedIn but with less flexibility than for iContact. Its best social media feature is the 'Social Pro' paid add-on (for 10% of your monthly plan): with this you can layer your mailing list with publicly available social data and personally target your most active and well connected subscribers.
Along with its excellent A/B testing abilities and deep customer engagement tracking, following your subscribers' entire history, MailChimp really lets you dig into personalized and targeted campaigns.
Pricing is determined by volume of subscribers, all features (apart from some paid add-ons like Social Pro) are included at all pricing levels. MailChimp is one of the most affordable options for analyzing campaign effectiveness.
Pricing: Dependent on number of subscribers, starting at $10/month for all features
Free Trial: No, but a free version up to 2000 subscribers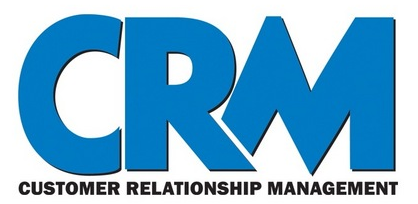 CRM Software
If you want to target contacts more personally, you might find a full CRM service (link to CRM Special Features article!) in addition to an email platform might be a better fit to nurture your social media leads. We recommend Nimble and Insightly.
Insightly and Nimble both integrate easily with MailChimp and other third party apps such as Zapier and Hootsuite. Nimble in particular mines all available social networks for relevant interactions that could turn into leads for your campaigns.
Alternatively, a program like Zoho CRM both integrates with MailChimp but has its own analytics and email marketing features, and allows you to automate a large portion of your lead capturing and marketing campaigns – we recommend for medium and larger businesses.
Pricing: Insightly from $12/month, Nimble from $15/month, Zoho CRM from $20/month for Pro features.
While social media can't be ignored in today's marketing campaigns, it's up to your business to choose if large scale monitoring or sniper-style personalization is best suited to your products and vision. Free trials of 14 or 30 days are the status quo for most business software, so don't be afraid to mix and match solutions to best meet your needs.